Affordable adjudication fees in New South Wales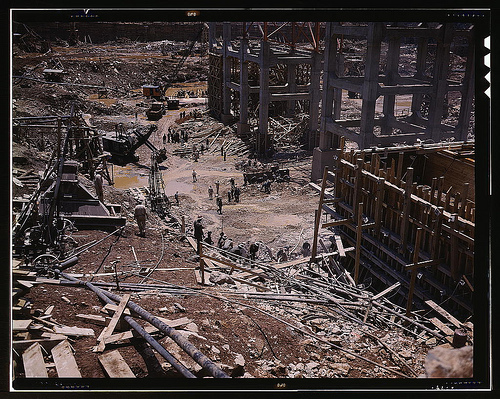 ABC DRS have reconfirmed their commitment to providing good value for money adjudication services to the New South Wales building industry with their fixed adjudication fee scheme.
Presently, the ABC DRS offer two forms of adjudication services – the popular fixed fee adjudication service for less complex disputes, and the usual non-fixed route for particularly intricate matters.
Our fixed fee route gives potential claimants ease of mine with an all-encompassing service at a set price, meaning certainty when engaging the dispute resolution processes of the New South Wales security of payment legislation.
This service includes:
Handling of the application and the appointment of a competent adjudicator
The time and cost of the adjudicator.
The release and publishing of the adjudication decision.
The issuing of an adjudication certificate should one be required.
The cost of using fixed fee adjudication is based on the value of the payment claim in dispute and shown in the table below.
| | | | |
| --- | --- | --- | --- |
| | | | Total adjudication fees (inc GST & disbursements charge) |
| | | | |
| | | | |
| | | | |
| | | | |
| | | | |
| | | | |
Terms and conditions
The fixed cost adjudication fees services offered by ABC DRS are subject to some terms and conditions.
Most importantly, please be aware that the fixed fee is due upon submission of the adjudication application.
You can read the full terms and conditions of our fixed fee adjudication services by reading the document below.
More information
Fixed costs means security in adjudication fees. Get in contact with ABC DRS to discuss if you're eligible to apply for our fixed fee services.
Further information about all our adjudication fees are available on in the adjudication fees section of our website.