ABC DRS appointed as a nominating authority in South Australia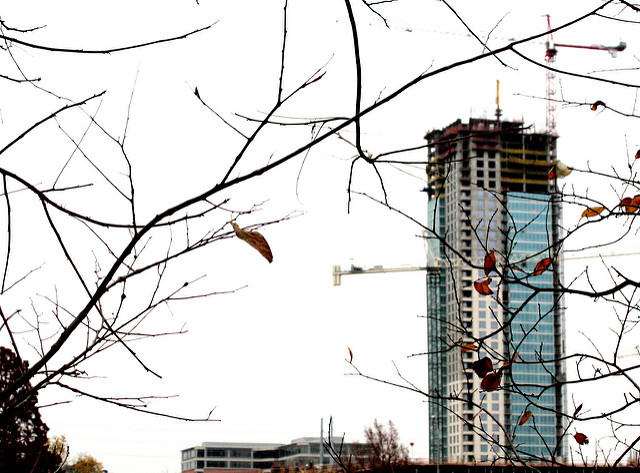 The ABC Dispute Resolution Service are pleased to announce they've been appointed as an authorised nominated authority ("ANA") in South Australia and are now available to accept adjudication applications in this state and assist in the resolution of construction disputes.
The Hon. Martin Hamilton-Smith MP, Minister for Small Business, SA on 16 February 2016 authorised ABC DRS as an ANA under the Building and Construction Industry Security of Payment Act 2009.
ABC DRS Managing Director, Mr Russell Welsh said, "ABC DRS is delighted to have been authorised as an Authorised Nominating Authority in South Australia, complementing ours services as an Authorised Nominating Authority in New South Wales and the Australian Capital Territory. This is another step in ABC DRS' aim to be the ANA of choice in all jurisdictions."
"ABC DRS helpful and experienced staff will guide you through the adjudication process. Claimants and respondents can be assured of practical, well balanced and reasoned adjudication decisions from experienced adjudicators from diverse professional backgrounds," Mr Welsh said.
In addition to being able to accept adjudication applications and appoint adjudicators to these cases, the ABC DRS will soon be offering its popular 'one-day intensive' training course on the SA legislation, together with its updated website to include information relative to the SA jurisdiction.
In the meantime, claimants and respondents are able to peruse our helpful pro-forma adjudication forms on this website, including our our adjudication application form.